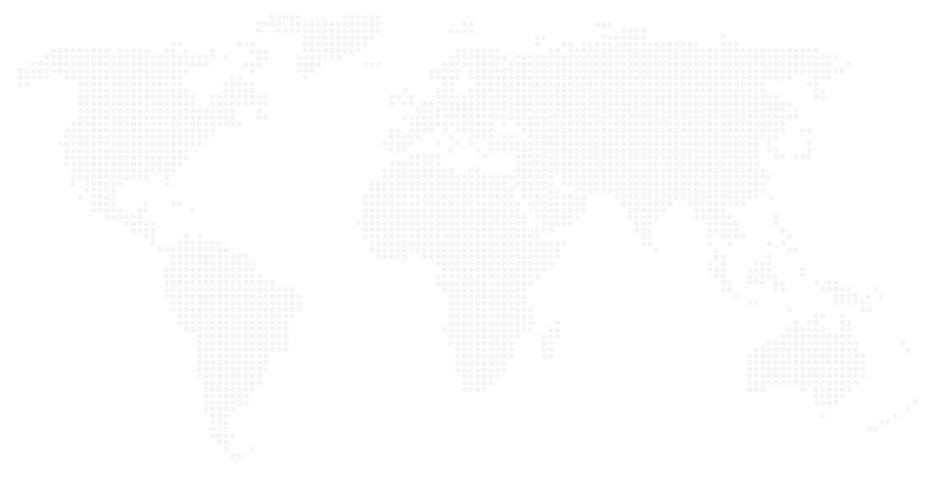 About us
Chaitanya diagnostic Centre
The best at the test!
Expert diagnosis from a team of experienced doctors from India's most reputed Centres like AIIMS, Rajiv Gandhi Cancer Institute and Research Centre and SMH. Experience compassionate care through accurate and quick reporting with personal attention by the doctors.
The lab is equipped with the latest equipment and machines for the most accurate results/ diagnosis.
schedule a visit
Facilities
Facilities Available
Results of test procedures processed on site are reported to the health care provider the same day during regular business hours. Testing and services available through our Laboratory include:
MRI (1.5 Tesla)
3D/4D Ultrasound
Colour Doppler
Digital X-RAY
Ultrasound Guided FNAC/Biopsy
Blood Tests
FNAC


Multi slice CT scan
Histopathology
Hematology
Clinical Pathology
EEG/EMG/NCV/BERA/VEP
ECG
Echocardiography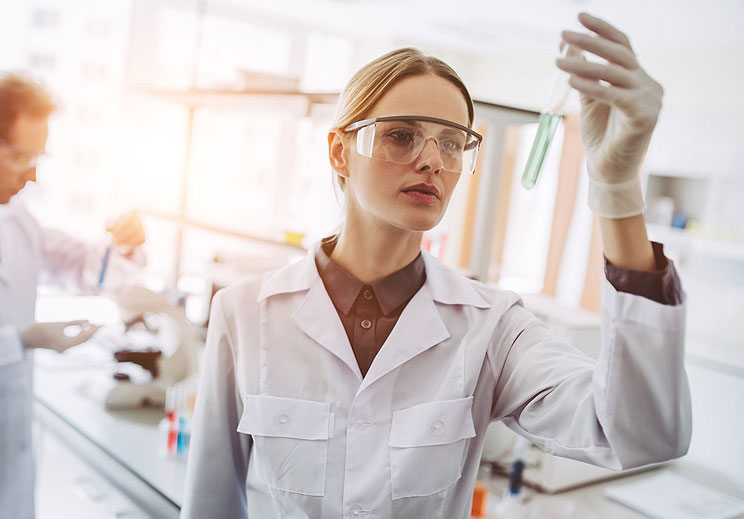 We have request forms available for diagnostics that list the test panels and individual markers currently available.
Contact Us
Testimonials
What Our
Customers Say
"I have used Your services to have my PSA tests done. I have found them to be helpful and professional in performing the lab tests. They also have been prompt in reporting the results back to me. It is nice to be able to get the tests done without having to see a doctor "for permission!" I recommend this service for those who want to watch their own health as much as possible."
- Mohit Gupta, Bank Manager
"I have used Your services to have my PSA tests done. I have found them to be helpful and professional in performing the lab tests. They also have been prompt in reporting the results back to me. It is nice to be able to get the tests done without having to see a doctor "for permission!" I recommend this service for those who want to watch their own health as much as possible."
- Sanjay Jain, Business Man
"I have used Your services to have my PSA tests done. I have found them to be helpful and professional in performing the lab tests. They also have been prompt in reporting the results back to me. It is nice to be able to get the tests done without having to see a doctor "for permission!" I recommend this service for those who want to watch their own health as much as possible."
- Rohit Roy, IT Manager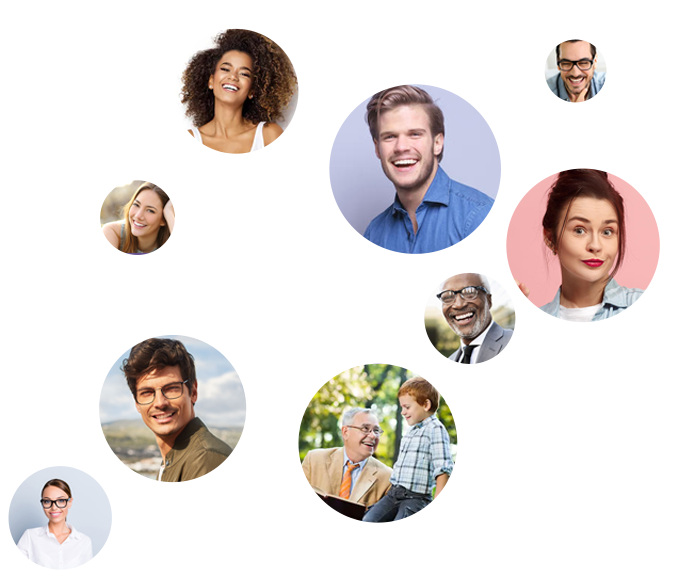 Basic health check:
₹ 1099
Fasting blood sugar
LFT (liver function test)
KFT (kidney function test)
Lipid profile
CBC
Advanced health check
₹ 2099
Fasting blood sugar
LFT (liver function test)
KFT (kidney function test)
Lipid profile
CBC
Vitamin B12
Vitamin D
Thyroid profile
Iron profile
Complete health check:
₹ 3099
Fasting blood sugar
LFT (liver function test)
KFT (kidney function test)
Lipid profile
CBC
Vitamin B12
Vitamin D
Thyroid profile
Iron profile
Ultrasound
X-ray
ECG
Urine Routine/Microscopy