Chaitanya Diagnostic Centre
The best at the test!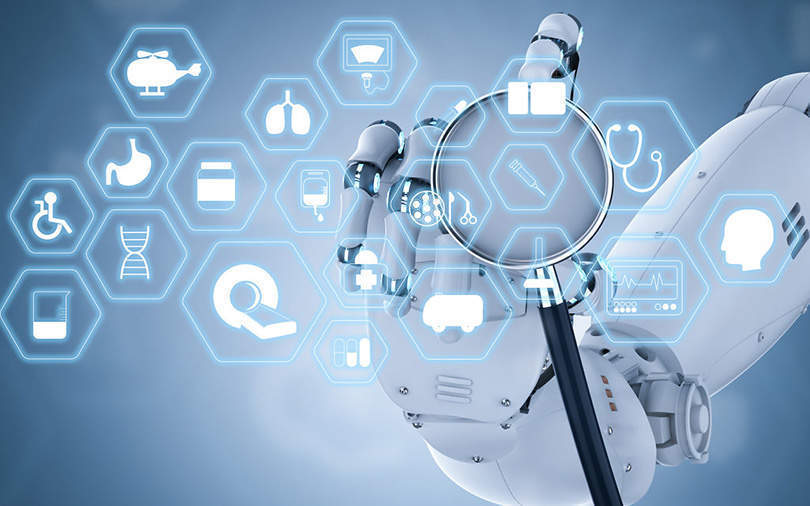 Expert diagnosis from a team of experienced doctors from India's most reputed Centres like AIIMS, Rajiv Gandhi Cancer Institute and Research Centre and SMH. Experience compassionate care through accurate and quick reporting with personal attention by the doctors.
The lab is equipped with the latest equipment and machines for the most accurate results/ diagnosis.
3D/4D Ultrasound
Colour Doppler
Digital X-RAY
Ultrasound Guided FNAC/Biopsy
Blood Tests
FNAC
Histopathology
Hematology
Clinical pathology
EEG/EMG/NCV/BERA/VEP
ECG
Echocardiography